Invasive Fungal Infection (IFI) for Clinical Officers
Independently sponsored by Pfizer
CPD accredited course (12 CPD points)
Conference Registration
CLosed

Check Mail for Certificate
THEME
Builbing Bridges: Enhancing Universal Health Coverage through Interprofessional Collaboration
SUB THEMES
Non communicable diseases: The rising burden  in health care in Kenya
Sexual and Gender based violence interprofessional team-based care
Strengthening Maternal Health and Child Health: Role of specialised care
Anti microbial resistance: The unmitigated global disaster
Mental health: A rising health concern
Embracing modern technology to improve human resource for health
Pandemics and climate change impact on achieving universal health coverage
Professionalization and medical ethics in health care management in Kenya
Benefits of Attending the Conference
Every participant will get 10 CPD points for attending and additional 10 CPD points to those who will present.
All participants will get a certificate of participation
All participants will get a soft copy of the presentation pack covering all presentations for future reference.
The knowledge to be shared through presentations is key in professional development and competence in practice.
All abstract presenters and physical delegates will get conference merchandise
All the presentations will be considered for publication in the upcoming KCOA scientific journal.
Enjoy reunion with professional collegues, former classmates and friends.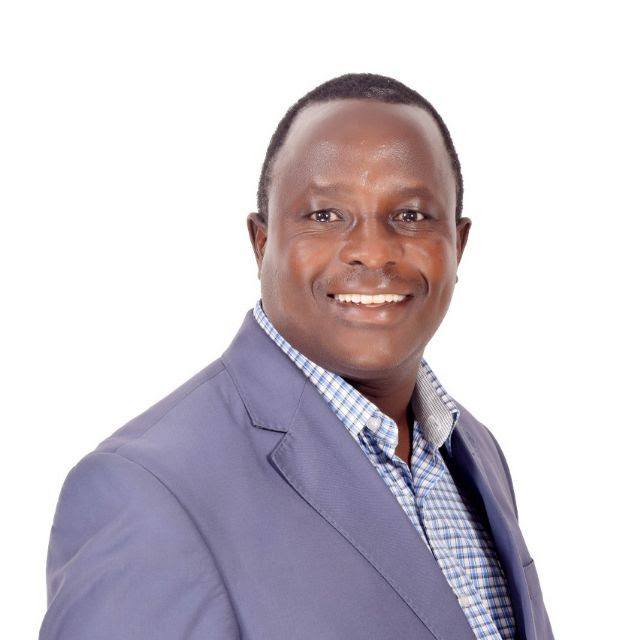 Albert Taiti
KCOA CHAIRMAN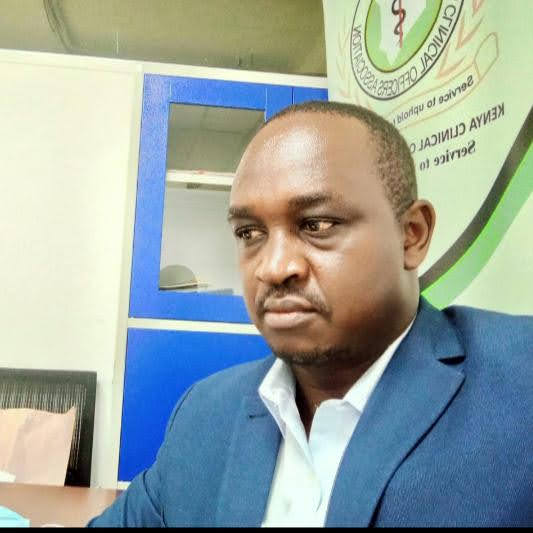 Joseph Chebii
KCOA SECRETARY GENERAL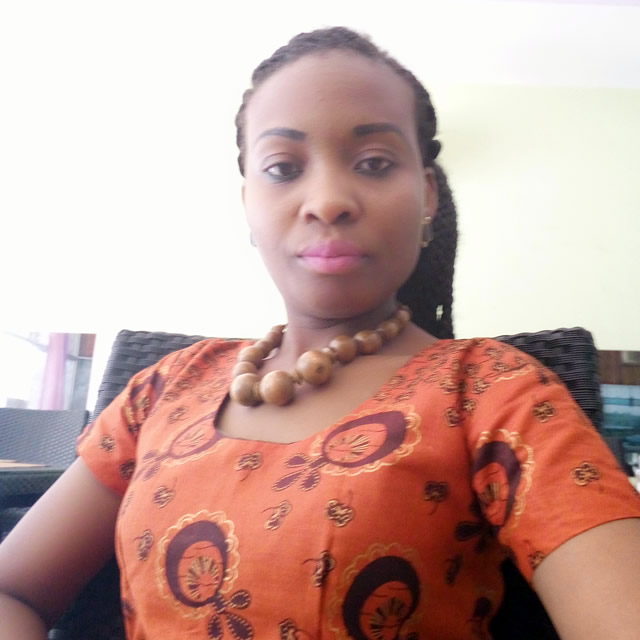 Vivian Dzame
KCOA NATIONAL TREASURER
24th KCOA Conference Sponsors