Renew your annual Kenya Clinical Officers Association (KCOA) Membership by Choosing your Annual Subscription Plan
In order to fulfill your continuous professional development needs, KCOA would like to get your feedback for the 21st KCOA & 7th ANCP ANC.
Abstract Submission Closed
We are currently in the process of reviewing your abstracts. You will be notified by email on the status of your Abstact.
Access and Download important documents and conference materials from our free Download Section.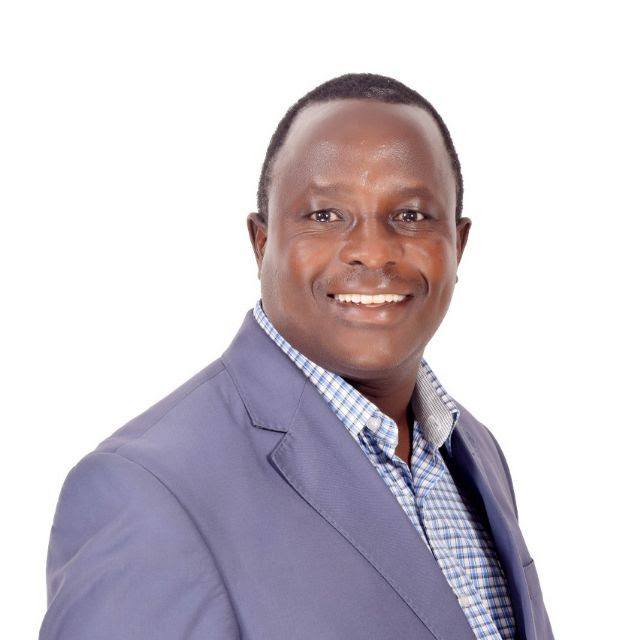 Albert Taiti
KCOA CHAIRMAN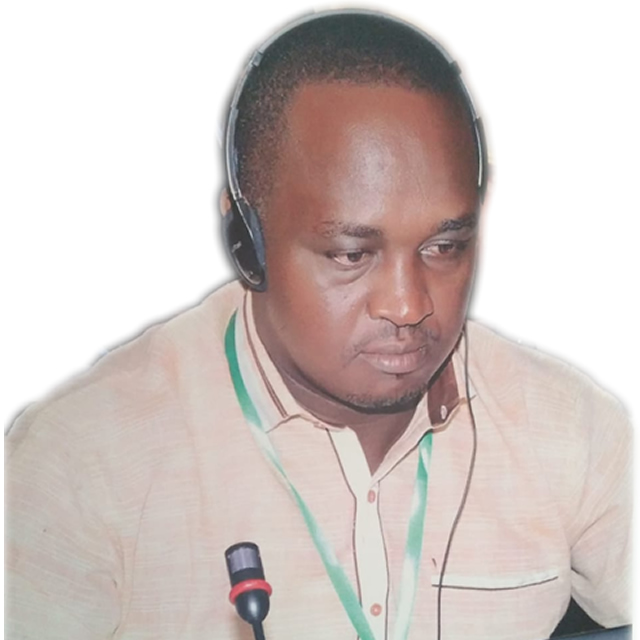 Joseph Chebii
KCOA SECRETARY GENERAL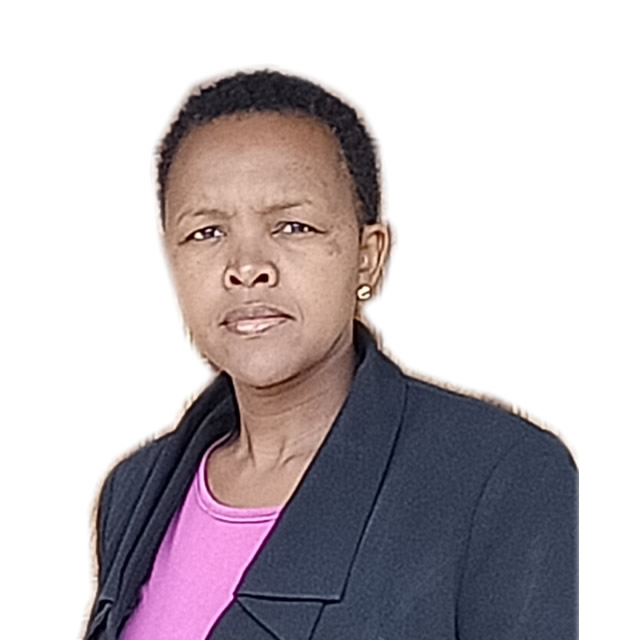 Anne Senewa Naikuni
KCOA NATIONAL TREASURER
BRIEF HISTORY-CLINICAL MEDICINE
Training of clinical officers started in 1928 with hospital-based certificate programs

Certificate level in 1928, Diploma introduced 1967
Degree in 2003, Master program
Higher diploma was introduced in the late 1970s (specialization)
The Clinical Officers Council was established by an Act of Parliament in 1988 (Act Cap 260 )Laws of Kenya became operational in 1989.
Jun 23, 2017 - THE CLINICAL OFFICERS ACT. No. 20 of 2017.

(TRAINING, REGISTRATION AND LICENSING)

Assented on the 21st June, 2017 & Commenced on 7th July, 2017.
The act formally recognizes KCOA as the official professional society
KCOA
Kenya Clinical Officers' Association was established and registered on 9th July 1981.

The association has a membership of about 2500.
About 2000 are in public sector and 500 are in private sector.

Every qualified clinical officer meets membership requirements
Membership fee has been Ksh 200 Monthly since 1981 to date
STRUCTURE OF THE ORGANIZATION
National Executive Committee
Executive Members
Front Office Secretary
Co-option
Working Committees
Provincial Secretary
Branch Official's :Sub Branch Officials
KCOA COMMITTEE
STRUCTURAL, LEGAL & STRATEGIC PLAN
TRAINING,CAPACITY BUILDING & PUBLICITY
SOCIAL AFFAIRS,ECONOMIC EMPOWERMENT & INVESTMENTS
RESOURCES MOBILIZATION & MANAGEMENT
MONITORING & EVALUATION, EXPANSION & SUSTAINABILITY
OBJECTIVES
Custodian of Clinical officers WELFARE
Make Clinical medicine Great again
Champion of Social- Economic empowerment
Advance Professional Development
Linkage with Stakeholders
Advocacy – Profession, welfare.
Policy Guidance